K&H Go&Deal
foreign exchange transactions fast and simply
conclude T-day and FX forward deals
possibility of alarms at specified exchange rates and place limit orders on the platform
customizable dealing platform as your own requirements
quick, effective and comfortable way to execute your T-day and FX forward deals
executed transactions via K&H Go&Deal which are fulfilled by K&H Bank are legal and valid so no need for further paperwork
using the K&H Go&Deal is safe, two-factor authentication protects the users
the platform provides pricing from few thousand euros
in order to use the application, please contact your relationship manager
for technical help, please contact colleagues of Markets Directorate via phone +36 1/328 99 62
who is it recommended for?
those who prefer to conclude their company's foreign exchange transactions fast and simply within the trading hours
those who would like to support their company's everyday with a customizable FX dealing platform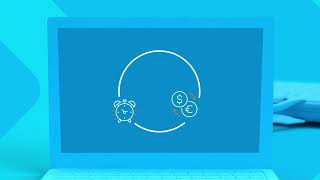 K&H Go&Deal short promo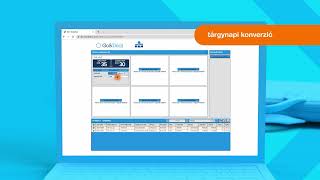 K&H Go&Deal promo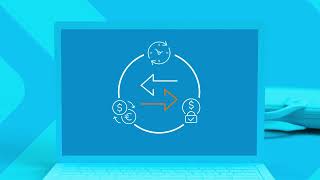 introduction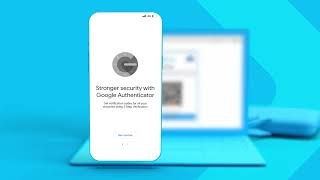 first login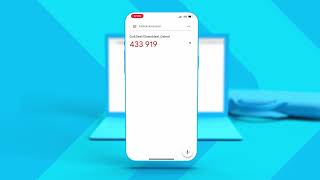 login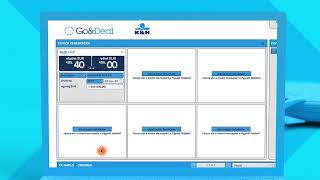 setup of the dealing platform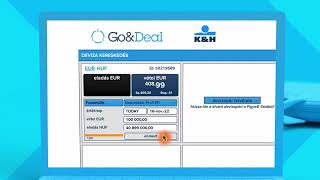 T-day conversion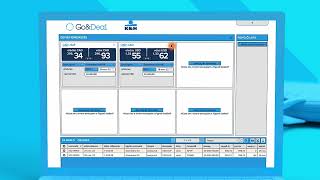 FX Spot deal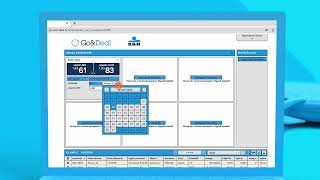 forward deal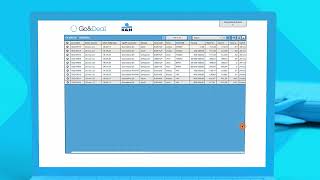 FX log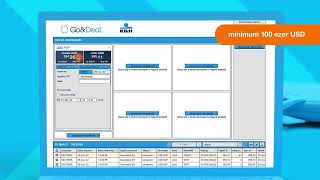 limit order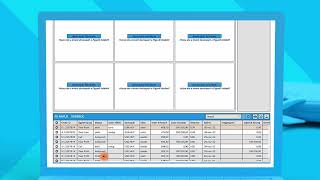 limit order log
This information does not constitute an offer, its sole purpose is to raise awareness. The Bank reserves the right to modify conditions. For a detailed service description and conditions, please consult the relevant client contract, the General Contracting Terms and Conditions for payment and deposit services provided to corporate clients, the General Contracting Terms and Conditions for Banking Services requiring Electronic Identification, K&H Bank's Terms and Conditions and the currently effective Announcement for Corporate Clients.